Thank you so much for purchasing the Strategic Business Advisor Upgrade. This upgrade guides you to take your business owner clients through the LIFT Business Breakthrough Session so you can evaluate their legal, insurance, financial and tax needs, and then put together a one-time or recurring revenue package that will allow you to serve as their strategic business counselor, at fees ranging from $750 to $3000 per month, on average.
To access these materials simply logout of this MemberHub (under the gear icon in the main menu) and then log back in again. Once you log back in you will have instant access to these new materials which are spread throughout the program. You will also gain access to Module 6: Estate Planning for Business Owners and Module 7: Setup the Legal Basics for Your Business Owner Clients.
Please Note: It may take a few minutes for your account to be updated so please wait 5 minutes and try your Log in again if your upgrade materials don't get unlocked immediately. Thanks!
[accessally_Log in button_text='Log in']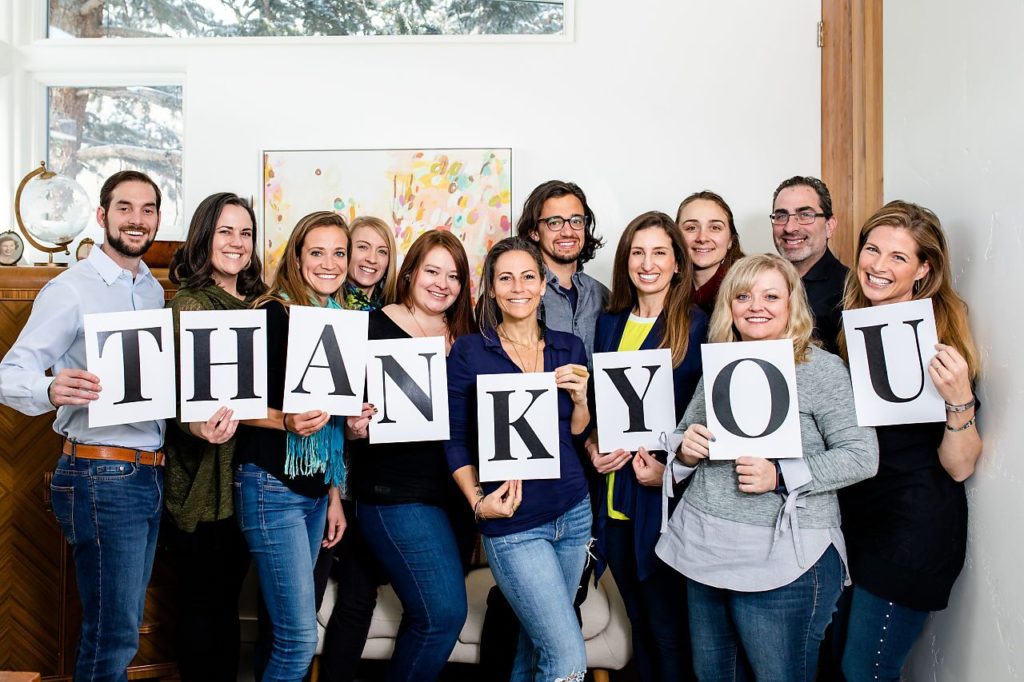 ---