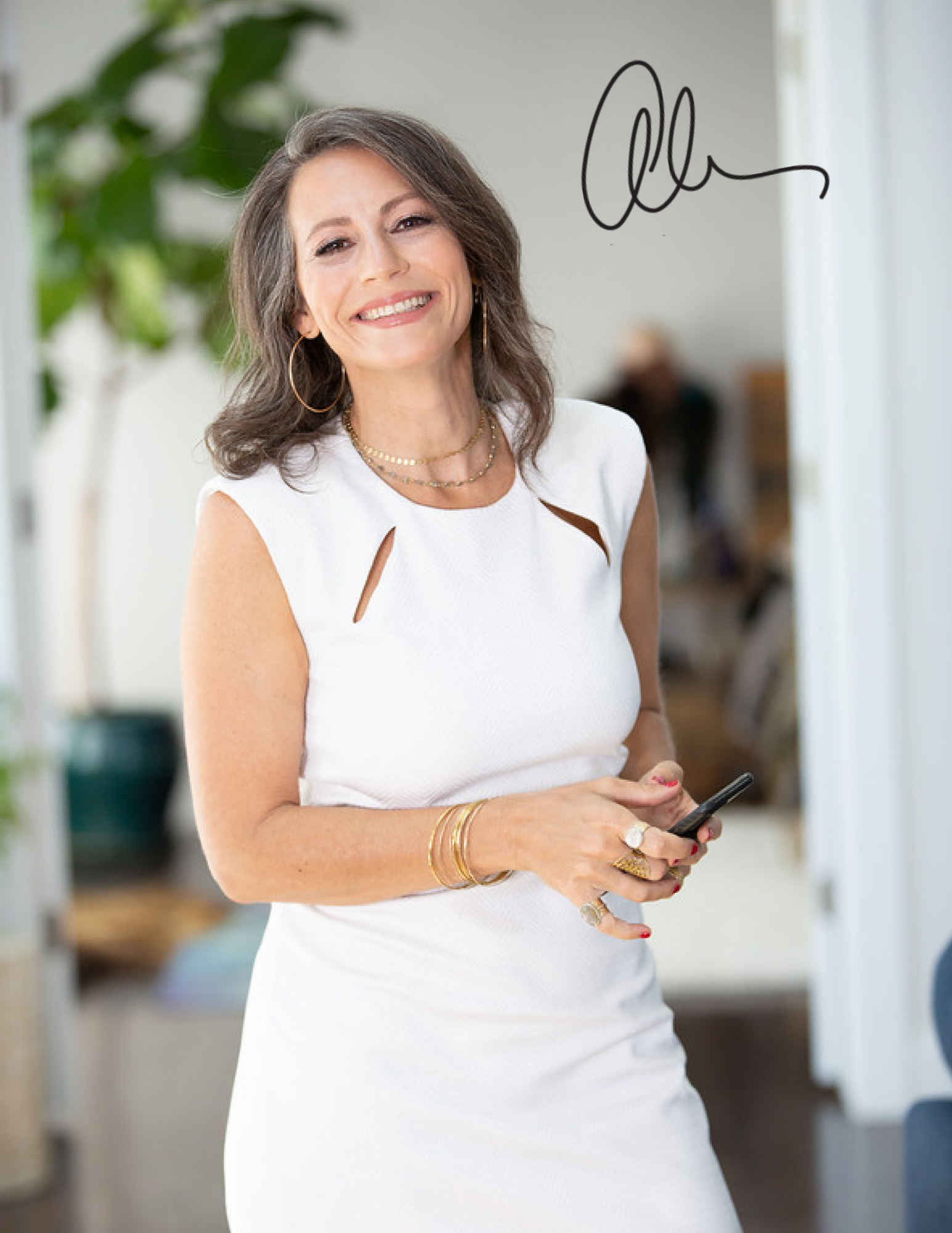 Thank you so much for purchasing the Special Needs Planning Program. This Special Needs Planning Program is designed for Personal Family Lawyers who want to help families with special needs. We are launching this program for the first time in June, and we're thrilled to welcome some new expert mentors into the mix to help us deliver this program.
You will gain immediate access to our Special Needs Planning Forum, and full access to our curriculum and  group coaching call guidance upon our official launch date. We will be sending you an email as soon as these materials are available.
Please Note: It may take a few minutes for your account to be updated so please wait 5 minutes and try your Log in again if your Special Needs Planning Program materials don't get unlocked immediately. Thanks!