Thank you so much for purchasing the Life & Legacy Planning Bootcamp. This program gives you everything you need to learn how to use the New Law Business Model to serve families as a trusted advisor, and get paid (on average) $3,000 to $5,000 per estate plan, by clients who love to work with you.
Your Log in details to access this program will be emailed to you shortly.
Please Note: It may take a few minutes for your account to be created so please wait 5 minutes and try your Log in again if it doesn't work immediately. Thanks!
[accessally_Log in button_text='Log in']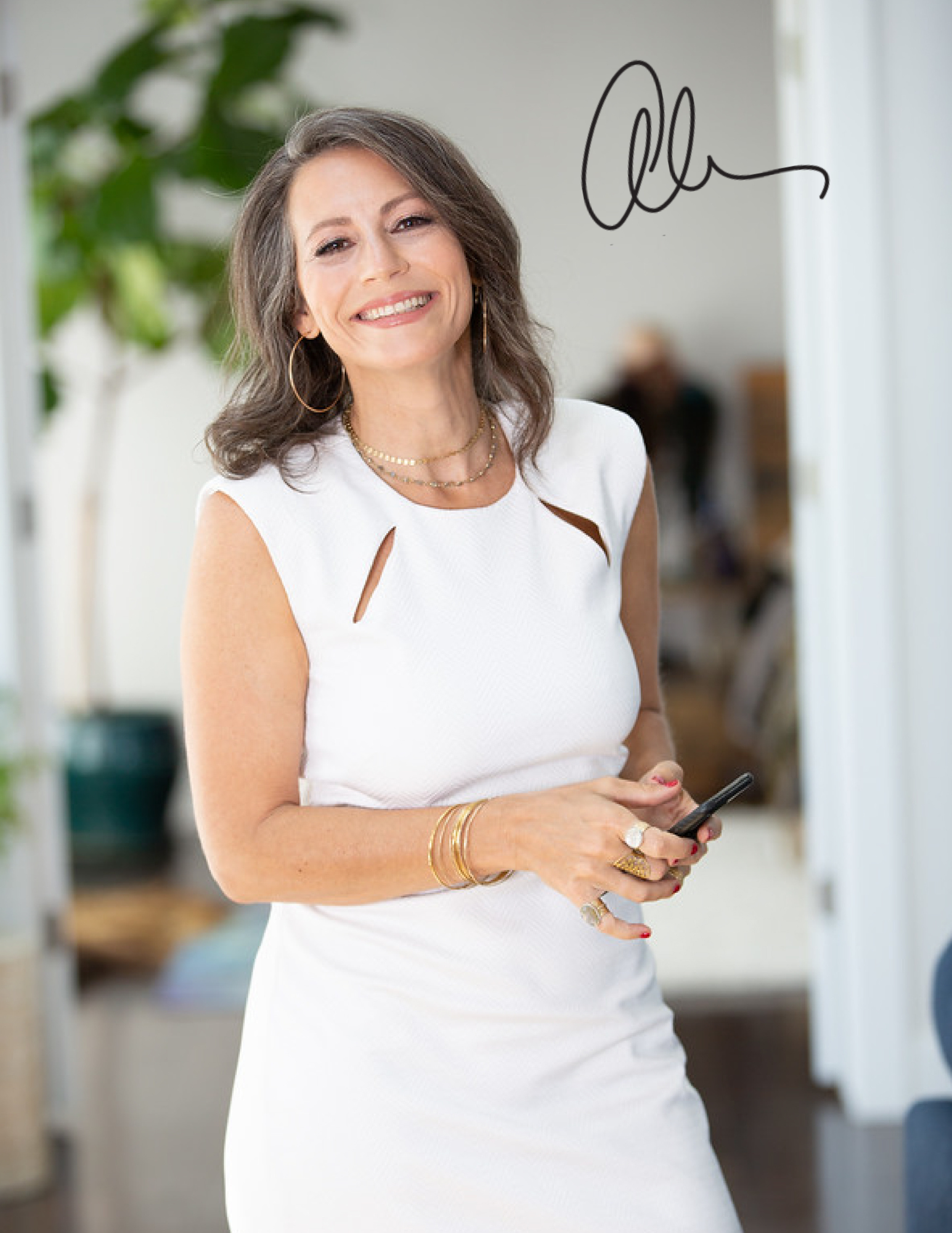 ---