Thank you so much for purchasing a Mentorship & Coaching Subscription. This subscription allows you continued access to our forum, group coaching calls, and 1:1 coaching with a Core Program Coach. It is an incredible value.
To access this additional support simply logout of this MemberHub (under the gear icon in the main menu) and then log back in again. Once you log back in you will have instant access to the:
Please Note: It may take a few minutes for your account to be updated so please wait 5 minutes and try your Log in again if your upgrade materials don't get unlocked immediately. Thanks!
[accessally_Log in button_text='Log in']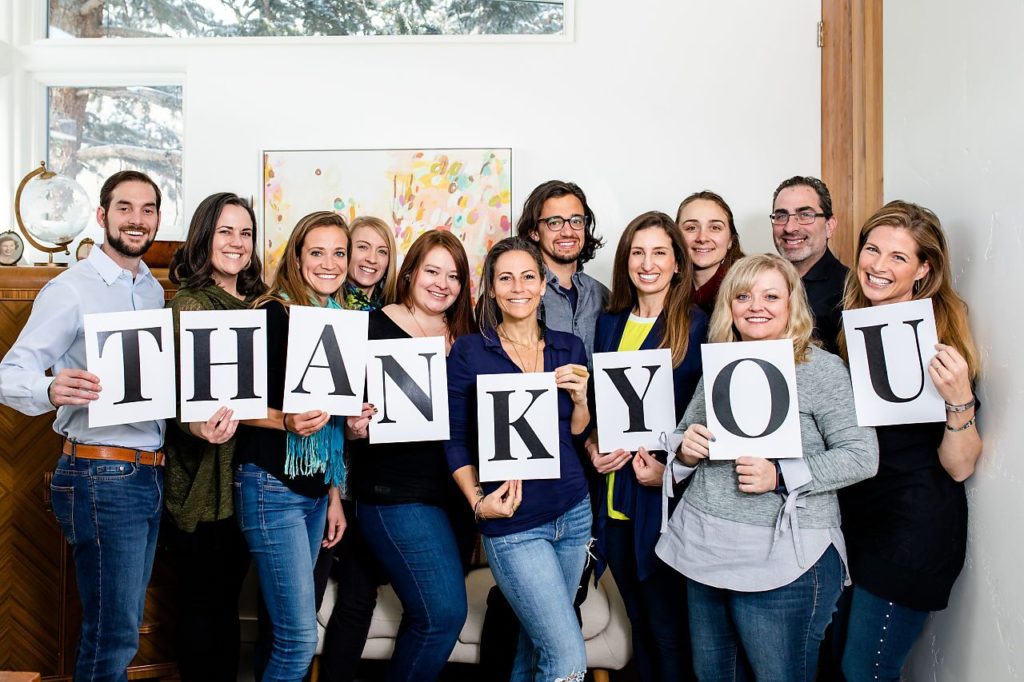 ---